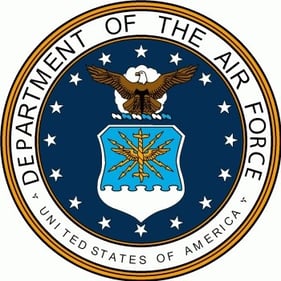 The US Air Force has shaped my life more than any single thing. I grew up the son of an Air Force Captain. Well he wasn't always a Captain, but during my elementary years he was. My Dad started out in the Air Force as an Airmen Basic. He joined the Air Force after struggling just after high school to make ends meet. A few years later he was advanced into the officer ranks through a commissioning program and eventually retired the year I graduated high school as a Lieutenant Colonel. I followed in my father's footsteps and joined the Air Force right out of high school. In my 11+ years in the Air Force I learned more than I thought possible, met a bunch of great people, and established a great foundation that I have used everyday since I left.
My wife and I have three children. My oldest daughter has blessed us with three beautiful grandchildren, two girls with a boy stuck in the middle. I also have two children still at home (there is 16 years between the oldest and the second child! What was I thinking!!). The two young ones are amazing mountain kids. They have been brought up hiking, wheeling, camping, fishing, floating and anything else we can find to do in these great mountains that surround us.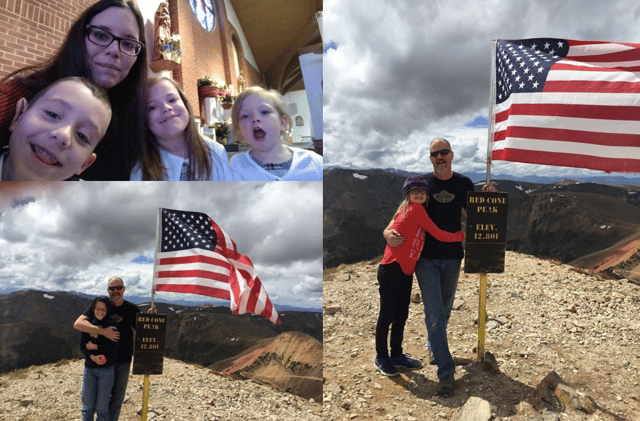 We have had several different off-road vehicles since coming to Colorado. Each one has been tons of fun exploring the different trails through-out the state. We have completed about 90% of all the trails in Colorado and many several times. Each time out there is something different and exciting to explore. The best part is meeting other off-road enthusiasts, helping each other fix our rides when we break or just enjoying time with friends looking out over the spectacular views you can only get from the many summits.