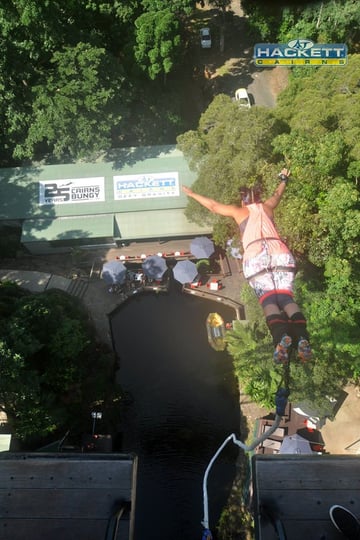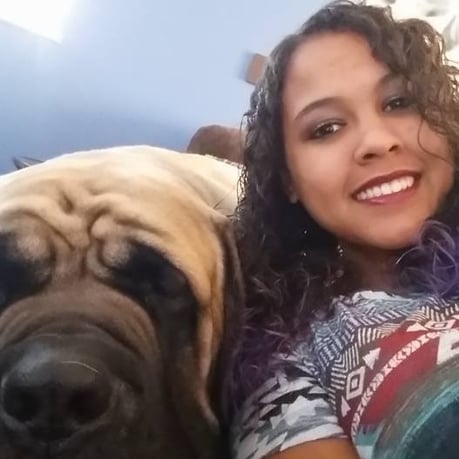 Since graduating with a degree in accounting from the University of Colorado at Denver, I have worked with and for government contractors in one capacity or another. This niche field brings so many opportunities for learning, and I have enjoyed overcoming the many challenges small government contractors face to maintain compliance. I enjoy the fast paced, always evolving world of government compliance.
The most rewarding part of my job is knowing that I am helping small businesses carry out their vision by assisting in the imperative process of accurate accounting records, per the FAR. Giving the client piece of mind in that aspect, allows them to focus their efforts and expertise on the core of their business.
Outside of work, this "little" guy is front and center (It's hard to miss him). This 195 pounds of droopy skin flaps is my English Mastiff, Hendrix (after Jimi). He is loads of fun and keeps me on my toes. When I'm not cleaning up dog drool, I enjoy playing softball, traveling, hiking, camping and attending an MMA gym, learning how to box and grapple. I am somewhat of a thrill seeker and adventurer, most notably: bungee jumping, skydiving, shark diving and alligator wrestling. Ya know…the typical accountant's life.