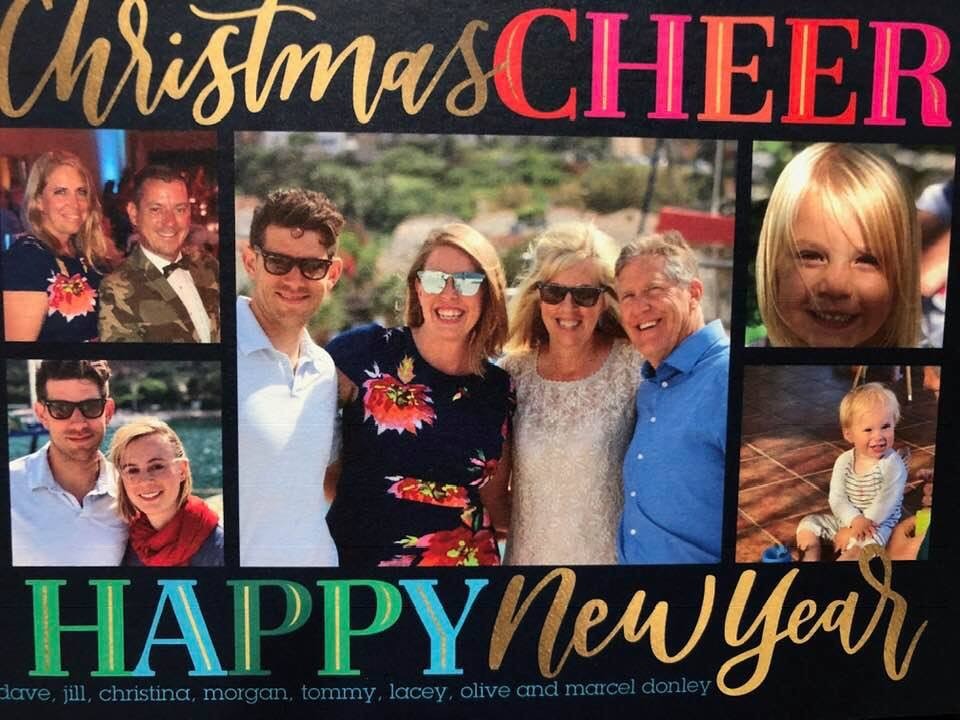 Hello, from beautiful Valley Springs, California! If you're not familiar with my location don't feel bad. 97.65% of people living in California don't know where it is, either. In fact, it is south of Sacramento and east of Lodi/Stockton, just inside the Calaveras County line. It's famous for being in the gold Motherlode country as well as where Mark Twain wrote "The Celebrated Jumping Frog of Calaveras County."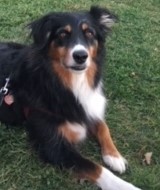 I have three quick fun facts about this move from our last home in Cody, Wyoming:
It's my third time living in California, although I was born in Wyoming.

In Cody it was "Buffalo Bill" this and "Buffalo Bill" that. Now it's "Mark Twain" this and "Mark Twain" that.

The first thing anyone from California said (including relatives) when we moved was, "Why would you move to California?" Some welcome wagon.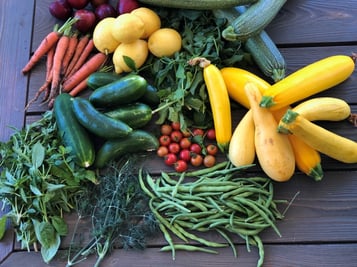 The truth is we have a lot of relatives in the area. That and I married a California girl who now enjoys gardening year-round and driving in the snow never.
Our daughter, Christina, is still a national salesperson for Ridge Vineyards living with her husband Morgan in Seattle. Yes, she sells wine – lots of wine. Our son and his family finally moved back from Brussels and now live happily in Baton Rouge. Tom has non-profit clients here and overseas, while Lacey is in the accounting Ph.D program at LSU.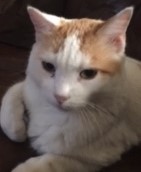 I suppose it's also customary to brag on your pets. This list is short – Frankie the adopted barn cat (he adopted us) and Buddy the twerking mini-Australian Shepherd.
It's often said that it is difficult to work from home having so many distractions. For me, I'm very energized by and focused on the clients I work with and the cutting-edge technology they are developing. Doing what I love is my biggest distraction. Living in California and having a great family is an added blessing.
Professional Experience
Professionally, I earned an Aeronautical Engineering degree from Cal Poly, San Luis Obispo. In 1992, I earned a professional certificate in Contract Management from Phoenix University. I've been a member of the National Contract Management Association (NCMA) since 1993, serving in leadership positions, including Chapter President in the Denver, Colorado chapter.
My past experience includes ordnance design and program management with a Teledyne company, configuration and contract management with Martin Marietta, and as a contract manager at Ophir Corporation (Denver), a successful SBIR firm. I joined ReliAscent's legacy firm Tech BizSolutions in 2002.
I also have a second career as a writer, editor, and publisher, being published in the likes of:
Sports Illustrated For Kids (9/93) – Clean Fun for Baseball Fans
Douglas County News Press, Castle Rock Daily Star – Freelance writer, columnist (Franktown Man)
High Plains Rider – Writer, editor, co-publisher
AT&T Broadband – Internal communications
Cody Enterprise – Columnist (It's Not Rocket Science)
Contract Management Magazine (5/2001) – A True Story of Ethics
Contract Management Magazine (3/2017) – New Book on the Small Business Innovation Research Program is a Must Read
Contract Management Magazine (2/2019) – Capped Indirect Rates: Friend or Foe?