I am excited to be working in the world of government contracting again. After receiving my accounting degree, I have worked in both the public and private sectors. Prior to my time at ReliAscent, I spent over 8 years of my career with small aerospace government contractors, primarily with Department of Defense and NASA contracts. I love that my job at ReliAscent gives me the opportunity to partner with small companies that are making exciting research and technology advances. I want to provide my expertise in small government accounting and contracting compliance, so that our clients can focus on their expertise.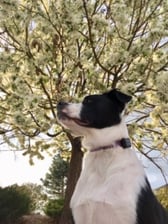 I live in Arvada with my husband, Jeremy, and two daughters, Meadow and Heather. We are all animal lovers and have a dog, Molly, and four cats, Persephone, Blackberry, Savannah and Merida. We have fostered litters of kittens and enjoy volunteering at the Best Friends Animal Sanctuary in Utah.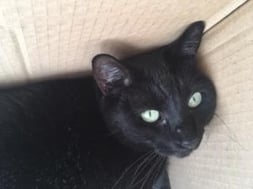 I enjoy being in nature, especially hiking and gardening. I like to challenge myself with games and puzzles, like escape rooms. I love to travel, whether on road trips following the Oregon Trail or to other countries, like our recent trip to London and Paris. I enjoy reading historical fiction and traveling to see the history in person. I am excited that my children are also ready for travel adventure, and I look forward to more opportunities in the future!