DCAA Compliance Blog
Your Source for DCAA & FAR Compliance News and Discussion
ReliAscent® LLC is the only government contract accounting firm that specializes in all aspects of government contracting compliance. From our DCAA compliant accounting services, to monthly government contract accounting for all government agency awards, contract management & administration, and financial services & planning, our goal is to ensure the success of our clients, and all small business government contractors and grantees.
In our DCAA Blog, we discuss the latest government contracting news from the Federal Government, the DCAA, and DCMA, as well as promotions offered by ReliAscent, and helpful tools and resources for contractors.
We hope you will visit and take part in the discussions on our blog on a regular basis. If you ever have any questions or would like to discuss how our experts can help, do not hesitate to contact us at any time!
---
I would like to welcome all our previous Tech BizSolutions readers. As of June 1st, Tech BizSolutions, Inc. has merged with PBC, Inc of Denver to form a new company called ReliAscent, LLC. ReliAscent will still offer all of the same services that Tech BizSolutions and PBC offered individually. In addition, ReliAscent will offer services based on the synergy of bringing these two successful organizations under one roof. For instance, PBC has very detailed technical accounting knowledge to add to the Tech Biz accounting knowledge base. Tech BizSolutions has a wealth of contract management knowledge to add to the base of PBC's knowledge of government contracts. PBC has focused on the SBIR/STTR market in the past and brings intimate knowledge of this contract vehicle to the offering. Tech BizSolutions has offered services to all types of government contractors including Broad Agency Announcements, IDIQ contracts, GSA schedules, Seaport-e contracts, EFAST contracts and other contracting vehicles. PBC brings a strong working knowledge of the 8(a) program and other specialized contracting vehicles.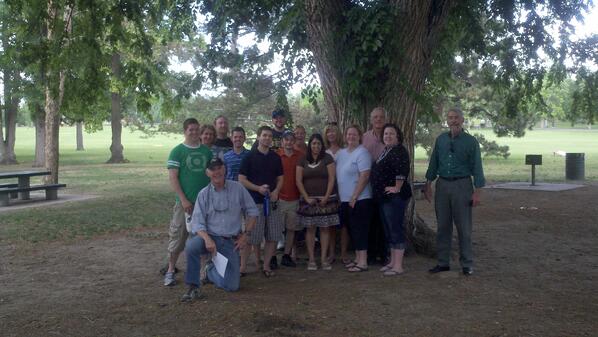 Read More
Topics: Tech BizSolutions, Governement contract, ReliAscent, PBC
---