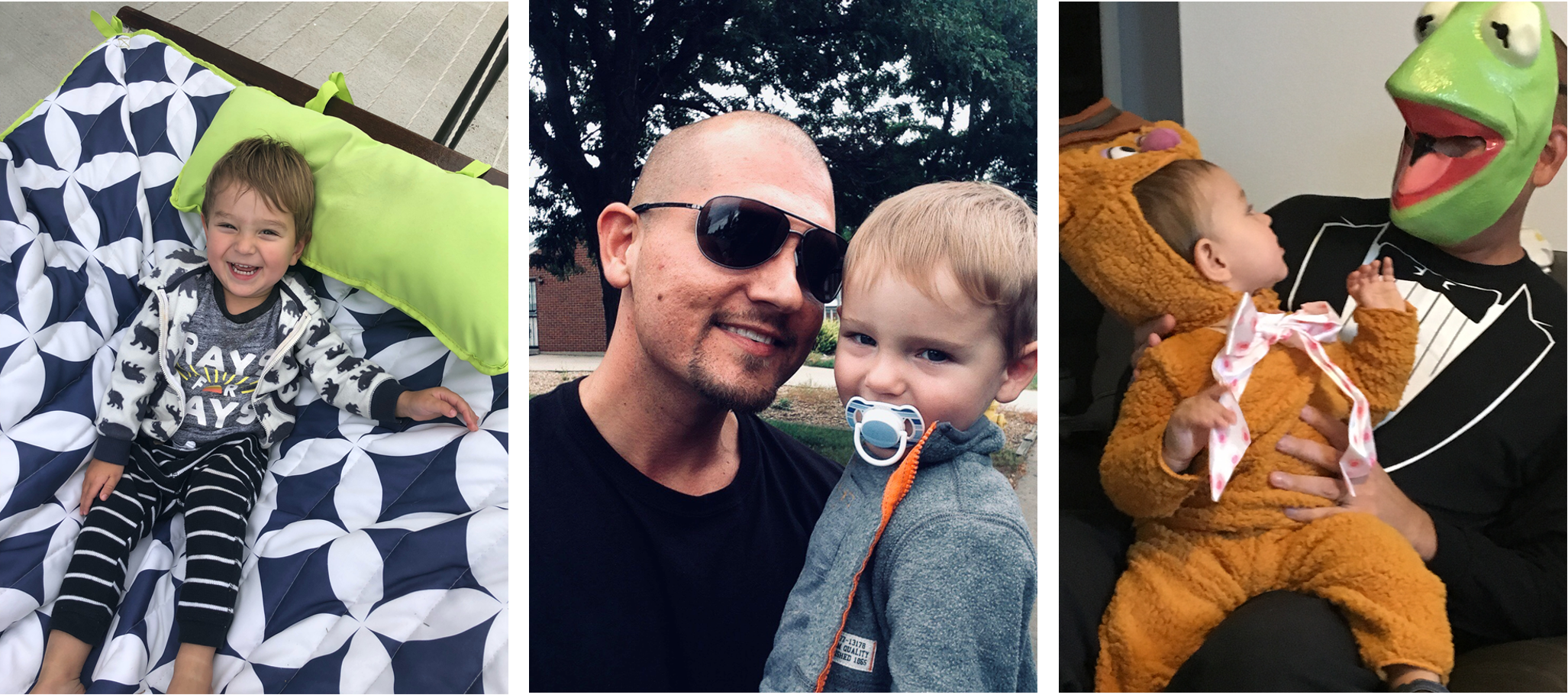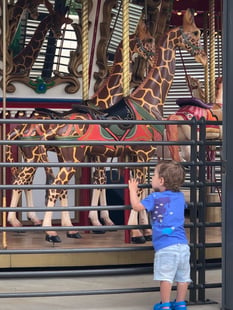 I grew up near the Wyoming border, on a small ranch about 20 miles outside of Steamboat Springs, Colorado. Growing up out there certainly had an impact on who I became, from the work ethic, to manners, and one treats others (though most of the thanks goes to my Mom and Dad). I attended Florida Gulf Coast University and then the University of Colorado at Boulder. Though I always wanted to be a teacher or professor, somehow I ended up in Marketing, Sales, and Engineering Support in the aerospace and government contract compliance industries.
During those rare moments when I am not working, you will find me playing with my boys at the park, pool, camping, hiking, or spending time with my family. I live for family BBQ's and get togethers, and am very lucky to have the family, and extended family/in-laws that I do.

I was incredibly lucky to get the chance to work in the Government Contracting world (a HUGE thank you, Brian Sperry), and thrown into the deep end of DCMA and DCAA compliance, and shortly thereafter, into aerospace and synchrotron thermal management/engineering.
In the last 11 years, I've moved from an unpaid intern at Tech BizSolutions (which merged with PBC to form ReliAscent), to having dual careers at TAI and ReliAscent. Today, I work not only as the Marketing Director for ReliAscent LLC, but the Director of Business Development at Technology Applications, Inc. (TAI) (an aerospace thermal management company based in Boulder, Colorado, specializing in copper and carbon thermal straps, thermal strap design, fabrication and testing). I have worked on Ph I and Ph II SBIR proposals and programs for the DoD, and have also had an article published in the Journal Cryogenics.
I am very thankful to have gotten the opportunity to work with Brian Sperry, and to have orchestrated and/or contributed to record breaking growth and sales for both companies. I was given a chance to achieve in these industries, even though I had no experience in government contracting or aerospace engineering...and found my calling.
I am always happy to help our customers or contractors in general, and as you may have likely seen from any of our blogs or emails, I make customer service my top priority. If you ever have a question, please feel free to email or call me from 7 AM - 7 PM MST, 7 days/week.