Our Company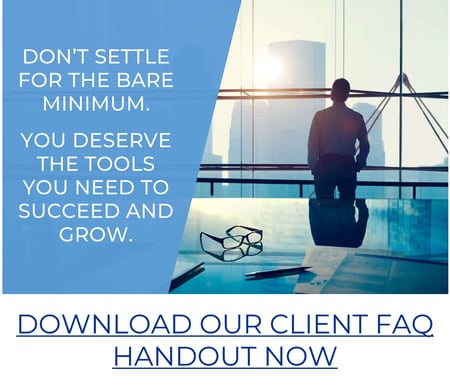 At ReliAscent®, our mission is to assume the complexities of business operations and government requirements for our clients, so our clients can bring their unique talents, services or technology to the marketplace.
We are able to do this thanks to our DCAA accounting, government contract management, and business and financial strategy consultants. Our experts are the partner you need to remain compliant and profitable in the maze of regulations and systems required for contractor and grant awardees. ReliAscent® has over 200 years of Government Contracting experience with more than 20 degreed accountants, several current and former CPA's, and NCMA Certified Federal Contracts Managers (CFCM), and access to several former DCAA auditors. In addition, ReliAscent® personnel have more than 150 years of QuickBooks® expertise, and extensive experience with other accounting software packages including Great Plains, Sage 50, PVBS and Deltek to name a few.
ReliAscent® can install a DCAA compliant accounting system (and timekeeping system), for any small business contractor, and then run that system (acting as a company's outsourced accounting department and or their outsourced contracts department); all at a much lower cost than hiring part time and full time employees to run your accounting and other contract functions. Outsourced government accounting and contract administration is the one of the best ways for a small business to reduce costs and protect their bottom line.
To learn more about our company, visit our About Us, Partners, Markets Served and Contact Us pages today.
Image by rawpixel.com