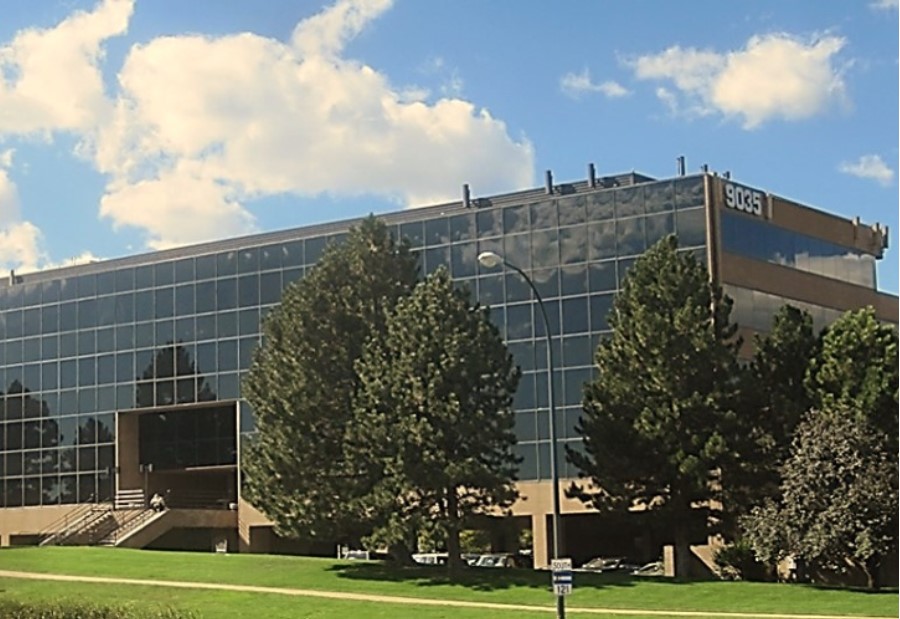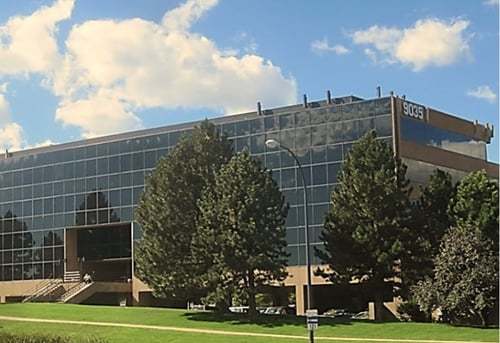 ReliAscent is Expanding and Moving.
When ReliAscent was formed, almost 3 years ago now, we maintained two offices from the merging companies. One of the driving reasons for maintaining these offices was based on existing leases. Now that these leases are expiring we have an opportunity to consolidate our facilities. We also are expanding not only our staff but our service offerings with plans for healthy growth over the next 5 years. For this reason we needed to find a facility that would help us achieve not only room for this growth but the ability to consolidate our operations to make for a smoother operating office. We have found such a location and will be moving in effective March 1, 2015. The new address for ReliAscent is:


9035 Wadsworth Pkwy, Suite 2275
Westminster, CO 80021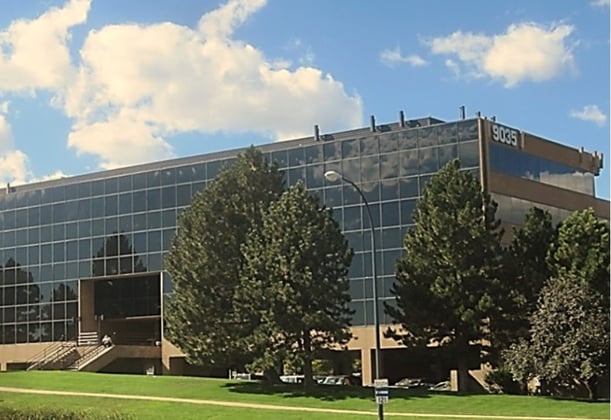 Since a lot of our services are cloud based, we don't expect any hiccups in service or availability during the move. Of course, there could be minor hiccups and if you experience any sort of such a problem, please accept our apologies up front and please contact us to let us know. We will work through any issues that may arise in the move as they present themselves. e-mail addresses should work throughout the process as our e-mail is hosted on Microsoft's Office 365 Cloud. In addition, you should have cell phone numbers for your ReliAscent contact and those numbers will obviously work any time. If you don't have a cell number, please don't hesitate to reach out and obtain that from your contact now.
We are excited about our future and look forward to serving our clients and potential new clients in the future. We are currently planning on having an open house after we get settled in the new facility. Look for more details about the open house in the near future.