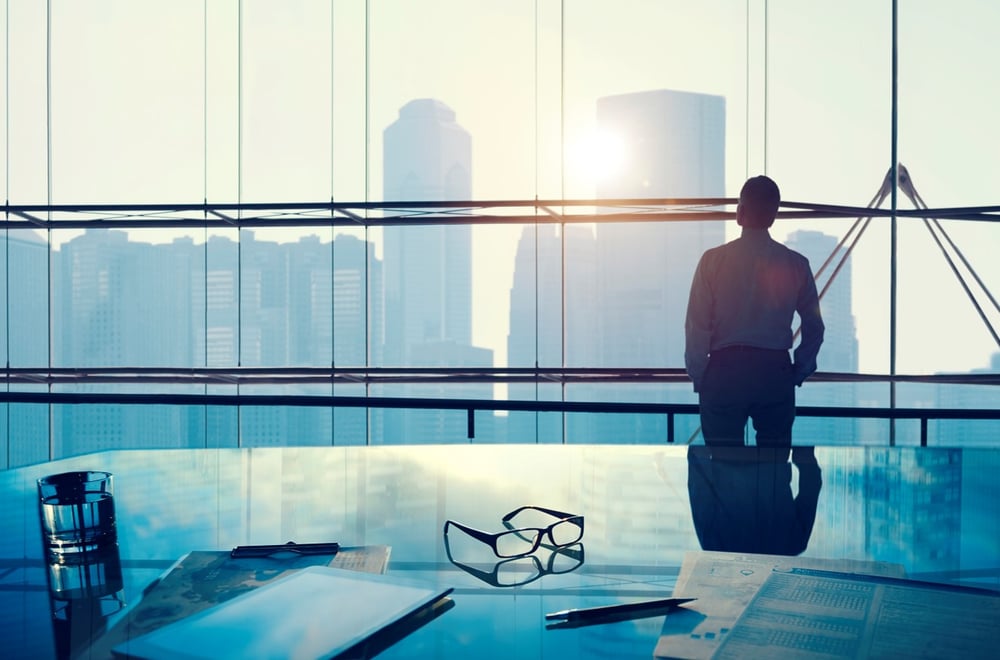 Focus on What You do Best - Let ReliAscent® Handle the Rest
In the Government Contracting Industry, many accounting firms have a bad habit when it comes to serving their clients: keeping a few highly experienced CPAs at the top (that you have limited access to—for a price), but then sticking you with a bookkeeper that just follows a template for the monthly accounting (to minimize their costs and maximize profits). The approach works well for them but is not ideal for small businesses focused on growth or those with awards from multiple agencies. Even worse, this can leave your business blindsided and scrambling when you unexpectedly fail audits, your invoices are rejected, or you suddenly need contract management or CFO support.
That's why ReliAscent® is NOT just an accounting firm; we are a full-service, Government Contract Compliance Consulting Firm for small to medium-sized businesses. By providing each of our clients with a complete accounting team and offering three core services that are key to your success, ReliAscent® allows you to spend your valuable time on your technology, products, and contracts—what made you start your business in the first place.
Simply put: We focus on what we do best, so you can do what you do best!
At ReliAscent®, our mission is to provide our clients with the expertise and support they need to grow and be successful in the highly competitive government contracting industry. And that means providing an unmatched level of support and service; going above and beyond. It means providing each of our clients with not only a dedicated Bookkeeper, but an experienced Senior Accountant, (optional) Controller, and an Account Executive (your Contracts Manager and CFO in one), to keep you prepared and proactive.
To learn more about our DCAA Compliant Accounting, Government Contract & Grant Management, and Outsourced CFO services, contact us today, and download a copy of our Client FAQ and Capabilities handouts.