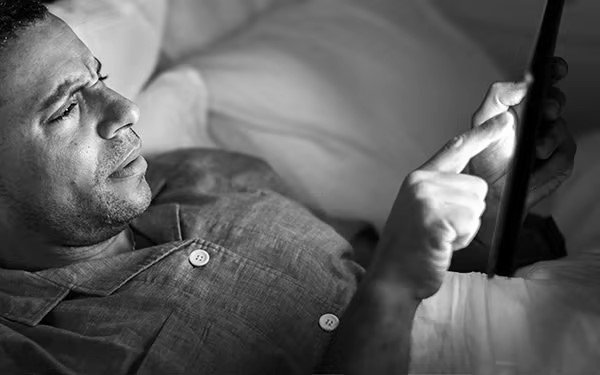 Government Contract Management Expertise is Critical in Unpredictable Times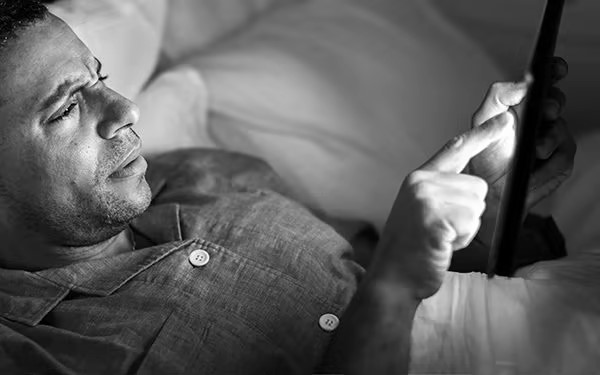 Many questions can keep government contractors awake at night:

"why am I losing money on this contract," " will I be able to deliver on time," or " what happens if my contract is terminated?" All are understandable these days and can be nerve-wracking, but many of these concerns share a common theme:

Access to Government Contract Management and Compliance Expertise is Critical in Unpredictable Times.

That's what makes ReliAscent unique. Not only do we have over 200 combined years of DCAA compliant accounting experience, but our accounting teams include government contract & grant management experts, and each of our clients has access to the support they need from contract administration to strategic financial advisory services—all under one roof.

Our teams provide contractors and grantees with the critical functions they need for success; from contract modifications & change orders to reviews, negotiations, and closeouts & terminations. By outsourcing these functions, ReliAscent can save many small businesses thousands of dollars each month, and can even identify and address problems and opportunities early and head-on, with the expertise you need to be proactive, efficient, and decisive. Contact us today to learn how our complete compliance solution—ReliAscent's 3 Pillars of Support—can strategically position your business in these unpredictable times.