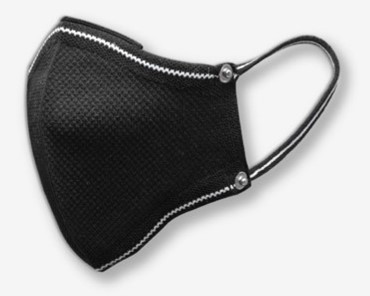 ReliAscent Client Success Story: Flextrapower's Antiviral Graphene Masks

In this, the first of a new series highlighting the successes and unique technologies of our incredible clients, ReliAscent has the pleasure of introducing Flextrapower, and their truly unique graphene-based antiviral masks.
Flextrapower's story began in 2014 when founder Linh Le studied chemical engineering during his post-grad and received a patent on inkjet-printed flexible electronic components from graphene oxides. He also vigorously studied graphene's anti-viral properties in the lab. Le was motivated to take the science he learned and apply it to ground-breaking medical applications, which has led to the production of Flextrapower's smart insole for people with diabetes.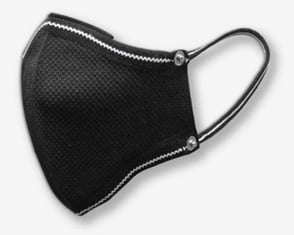 Fast forward to spring of 2020, and Flextrapower has found another unique use for it's life-improving technology. When the pandemic hit, Flextrapower pivoted to use its patented graphene technology in its latest product: an antiviral face mask with a patented graphene filter. The powerful graphene technology used in the mask's three layer filter system, safely and effectively blocks dangerous and sometimes deadly viral particles like COVID-19 (to learn more about the science behind the mask, read their white paper).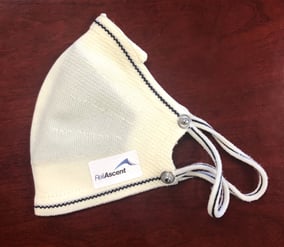 In addition to the mask's science-backed ability to block microdroplets, the material used allows for supreme breathability. The mask is also reusable (both mask and graphene filter can be hand washed or rinsed for cleaning, and filters can be rinsed up to 14 times before they need to be replaced), making it a more sustainable option for the planet. The mask comes in an array of colors with a money-saving option to purchase 3 and 6-packs, along with filter replacements, and can even be customized with your logo and other options (click here to learn more about the masks and order one of your own).
The ReliAscent team is proud partner of Flextrapower, and as with all of our clients, it's our mission to ensure they stay compliant with Federal Government accounting and contract requirements, so they can focus on what they do best: using their talents and technologies to improve and save lives, every day. But at ReliAscent, we're not just a partner; we're also satisfied customers and users of their graphene masks!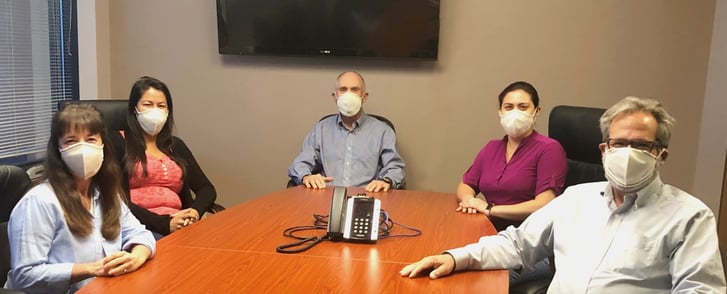 Pictured (from left to right): ReliAscent's Lisa Stavich, Courtney Gomez, Mike Anderson, Desiree Dana, and Don Border, wearing our ReliAscent branded masks.
To learn more about how ReliAscent can outsource the compliance headache and help your business focus on what you do best, contact our team today, and stay tuned for more client success stories coming this fall!