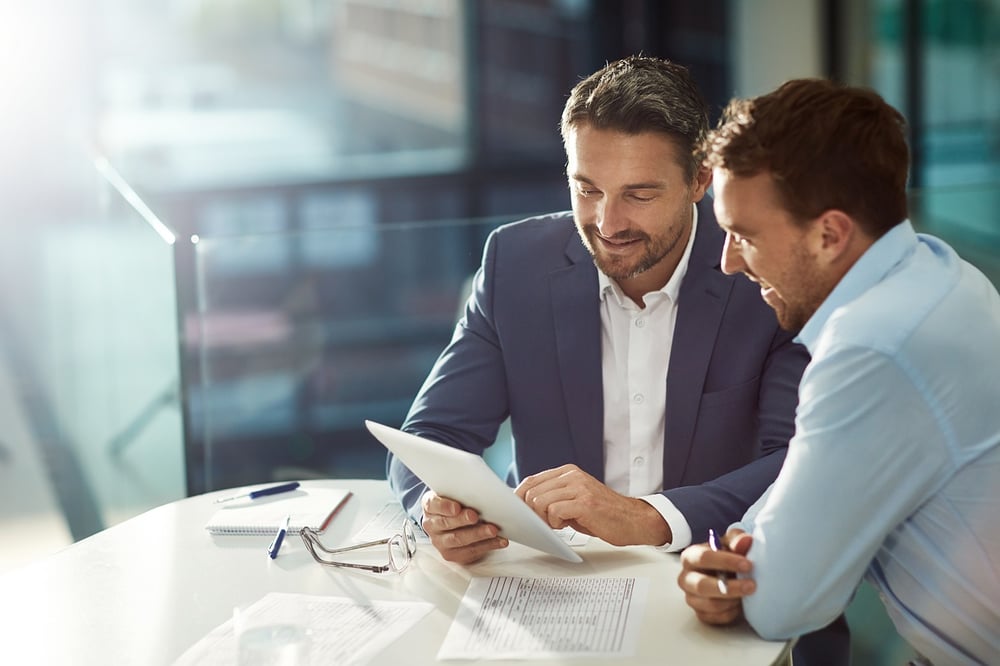 Year-End Planning for Small Business Government Contractors
Believe it not, the fourth quarter is almost upon us, and all small businesses should be thinking about a few key things before year-end. Setting aside time to do some simple planning can make a world of difference for tax strategy, budgeting, and maximizing profit. Here are some things to consider:
Take a close look at cash and decide if it's worth delaying some receivables. Can you wait to draw down funds from reimbursement sources such as NSF and NIH until after January 1? Can you delay billing certain customers until later into the quarter? If you can wait, it will likely lead to a large relief of taxable income.
Are you paying attention to your indirect rates? Planning out expenses for the rest of the year will be critical to staying in line with your targeted rates. HINT: planning out big purchases before the end of the year helps with taxable income, too!
Contact ReliAscent to help you create your annual budget for the upcoming year. A budget is a valuable tool to guide and instill fiscal discipline, stay inline with provisional indirect rates, and maximize profit. Things to consider when building a budget are projects that ending or incoming, adding or reducing staff, possible pay raises and increasing prices for medical benefits and other insurances.
Company-wide inventory should always be completed by year end. Items to inventory include materials, finished goods, product packaging, shipping materials, and equipment. Losing track of physical inventory can lead to costly mistakes in billing. If you offer services rather than product, evaluate what services were the most and least profitable this year and consider eliminating a service package that isn't selling or consumes too many resources.
If your business could use the support of our outsourced CFO's, Account Executives, or Contract & Grant Management Consultants in completing these (or other) tasks, contact our experts today!
Our team is always ready to help, and end of year is the best time to begin looking into setting up or migrating your current DCAA compliant accounting system to an expert firm like ReliAscent (to request a no-obligation quote for migration and monthly accounting services, click here now).
Best of luck for the remainder of the year!