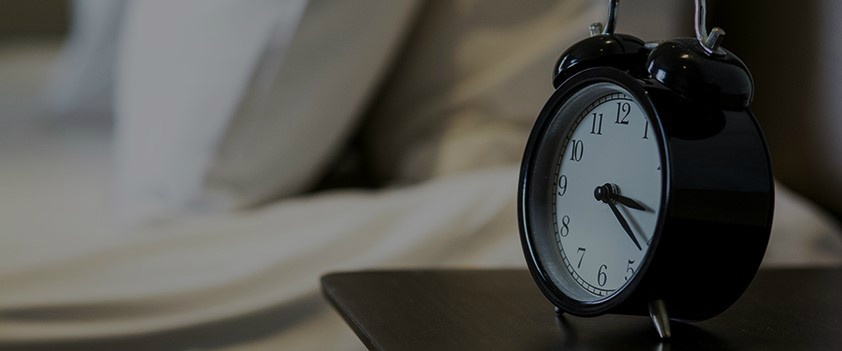 As a small business government contractor, what keeps you awake most nights? While most would understandably answer, "winning that next contract," "making a profit," or "avoiding a DCAA audit," for many small businesses, it is the lack of proper contract and grant management that can be far more costly and devastating to their bottom line and day-to-day operations. But, isn't that something your CPA or DCAA bookkeeping firm should help you with?
Unfortunately, the reality is Government Accounting CPA and Bookkeeping firms are a dime a dozen—but accounting is really all you get. If you have problems with your contract, or are in desperate need of strategic financial or business consulting to stay profitable (or in the Federal Government's good graces), you're on your own…
That's what makes ReliAscent unique. We have over 200 combined years of DCAA compliant accounting experience, and we provide outsourced monthly accounting for contractors and grantees working with all government agencies. But, our expertise doesn't stop there. Each of our clients has direct access to outsourced CFO's and government contract management experts, and ReliAscent has nearly 200 years combined experience in government contract management.
At ReliAscent, we provide contractors with critical functions that help set them up for success and mitigate risk. This includes things like contract reviews, negotiations, modifications & requests for equitable adjustment, and contract closeouts and terminations for convenience. It is this unrivaled combination of knowledge, experience, and services, that sets ReliAscent apart from all other government contract accounting firms.
Contact us today to learn how our complete compliance solution can help position your business for success.