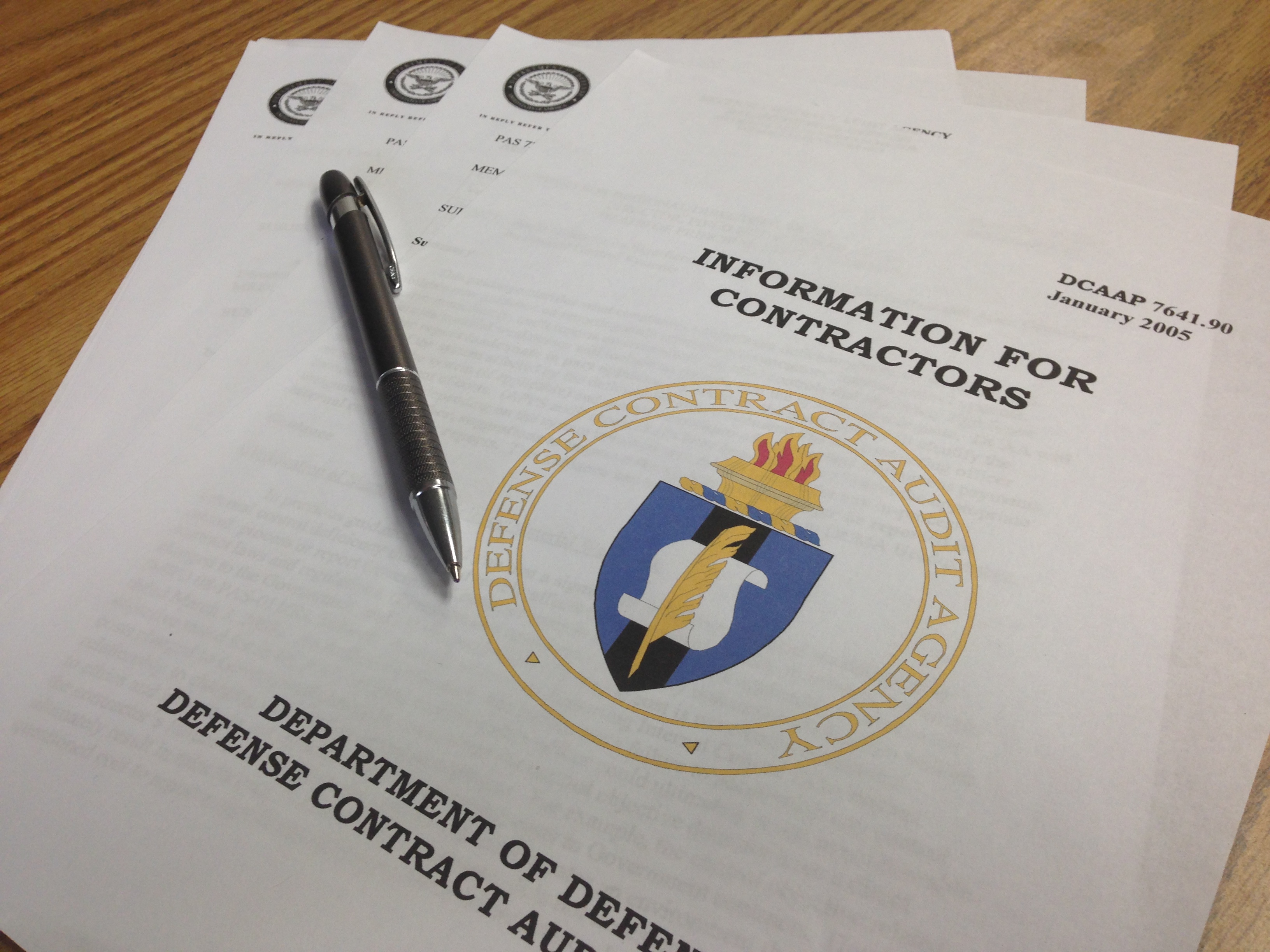 In a previous blog we examined, from a very top level, what it means when someone says they have had a DCAA audit. In that blog we explored the 4 major groups that the DCAA classifies audits, the number of annual audits in each of these categories and the amount of savings realized in those audits. In this blog we will explore the typical audits that a small business contractor may face, when they might expect to face those audits and what each of them might mean to the contractor. For reference, most of the DCAA's information on audits can be found in the "
Information for Contractors
" that can be found at the
DCAA's website
.
Read the Full Blog Here