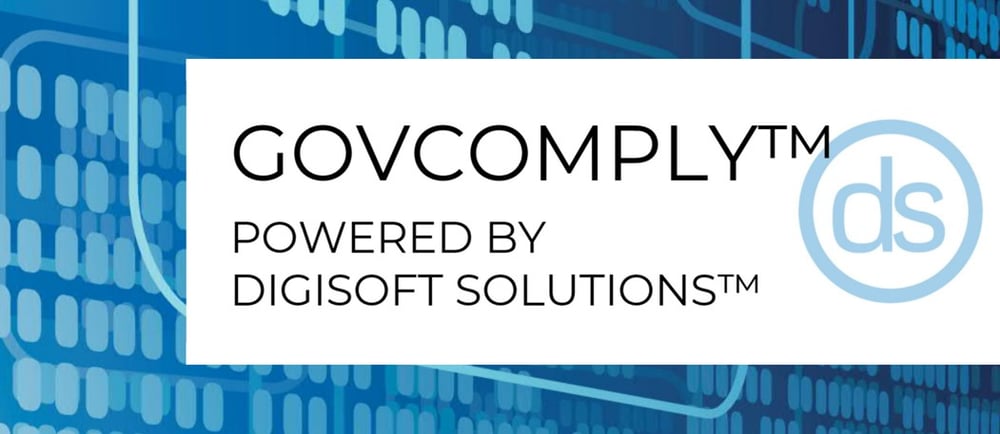 ReliAscent Releases new Product for Government Contractors: GovComply™
ReliAscent® is proud to announce the official rollout of our GovComply™ platform, powered by DigiSoft Solutions™. GovComply™ integrates with our DCAA compliant QuickBooks® Enterprise platform and provides government contractors with a comprehensive set of tools found in larger, more expensive accounting and project management software packages, at a fraction of the price. And, in keeping with our philosophy and the Three Pillars of Government Contracting Success, GovComply™ allows contractors to focus on their projects and direct work, while simplifying DCMA and DCAA compliance, bid and proposal tasks, property management, project management, and even earned value requirements!
ReliAscent® Offers 4 GovComply™ Packages:
GovComply™ Copper (DCAA Compliant Timekeeping System) – GovComply™ Copper is our DCAA compliant timekeeping module (desktop and mobile app included), and the first steppingstone into GovComply™ that small businesses can take. GovComply™ Copper's timekeeping system is fully DCAA compliant, allows you to track paid time off balances, view real-time metrics, creates automatic labor distributions with each time entry, and fully integrates with QuickBooks®. And the best part of all: it does all of this at one of the most affordable prices in the industry!
While Copper is the first step, each package can be added in a building block approach as your business grows.
GovComply™ Silver – the Silver package helps new government contractors or those looking to streamline their DCAA compliance, by providing real-time indirect rates calculations in the ReliAscent® QuickBooks® platform, and government formatted invoices, in addition to the DCAA compliant timekeeping system. Silver helps contractors save time and money on accounting and timekeeping costs, providing an easy-to-use integrated system that leverages the information you are already capturing for DCAA compliance, to start making informed project decisions and streamlining business operations.
GovComply™ Gold – for contractors with growing businesses, multiple contracts, or those having significant purchasing needs & requirements, GovComply™ Gold is the ideal building block to add to your QuickBooks®-based DCAA compliant accounting system. Gold includes all the same benefits and tools of the Copper and Silver packages but also allows contractors to manage all aspects of each project with detailed budgets and alerts. It also provides a comprehensive expense program that includes travel, purchase, and subcontracts, which ties directly into your projects. With these tools, GovComply™ Gold provides your business with real-time insights into all of your contracts and a helpful dashboard for easy tracking and project management.
GovComply™ Platinum – for larger businesses that have Earned Value requirements, or those that need to purchase a large amount of parts and equipment, GovComply™ Platinum is your affordable, comprehensive solution. Platinum provides contractors with the tools of all other packages combined, plus EV, DCMA compliant property tracking and inventory tools, and even light manufacturing capabilities. With GovComply™ Platinum, your business gains the capabilities of a large ERP software system with an equally capable, easy-to-use system, at a small fraction of the cost in both installation and monthly fees.
To learn more about GovComply™, download our handout, visit the GovComply™ page, or contact us today.